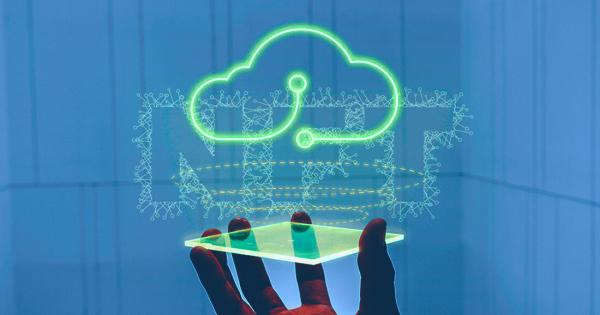 Salesforce CEO Marc Benioff and co-CEO
Bret Taylor
announced plans for a
non-fungible token (NFT)
cloud service according to this
CNBC article
, but no official word from Salesforce.
Why?
One source told CNBC that Salesforce wants to develop a product similar to the
OpenSea NFT marketplace
. Tools that allow you to manage transactions in the NFT collection itself can reduce the need to use OpenSea.
(
Reference
)
Reactions
When people knew about Salesforce's new plans, they weren't very happy about it. In fact, over 400 employees have signed an open letter, protesting the announcement. Some employees even said that they will quit Salesforce if this actually happened.
The main reason is the fact that cryptocurrencies require large amounts of energy to maintain a decentralized platform. Researchers estimate that a single NFT emits more than 200 kilograms of carbon dioxide. This is equivalent to driving 500 miles on a petrol car.
(
Reference
)
Here is a
video
showing how bad is cryptocurrencies to our environment.