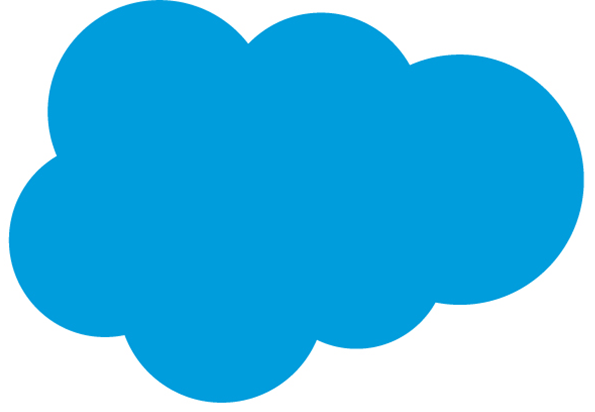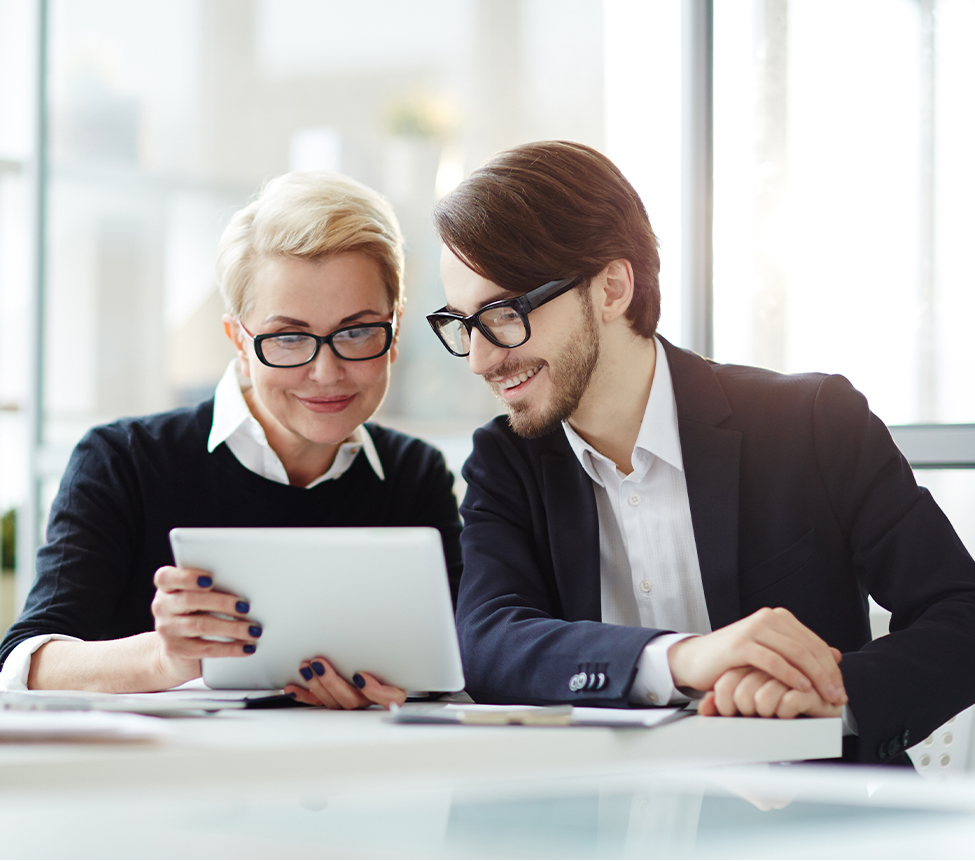 Salesforce Technical Project Manager
Years of Experience
4
Deadline
31 December 2023
Job Description
Develop and manage Salesforce project plans including tasks, milestones, status, and allocation of resources. Support engineering and business teams to successfully deliver their projects on time and on budget with our Cloudastick quality!
Required Skills
3+ years of experience with Salesforce/CRM tools and Sales Operations functions within medium/large scale environments. Effectively communicates with business owners and users concerning proposed and existing system functionality Experience designing, building, testing, deploying, supporting integrations between core systems, CRM and third party systems. Experience with all phases of the systems development lifecycle. Technical experience with Visualforce and APEX an advantage but not required. Hands-on experience with report writing, data management/data manipulation and Dashboards Negotiation skills to manage and prioritize a variety of end user enhancement requests Project management skills to ensure proposed functionality is implemented in a timely manner Ability to work effectively as a member or leader of cross functional teams Effective multi-tasking skills to address simultaneous diverse needs. Platform Developer and Sales Cloud Consultant certifications are preferred.
Responsibilities
As an integral part of the services arm of the partner ecosystem, Salesforce Technical Project Managers work closely with different stakeholders through the client organization to coordinate the consultancy-side implementation team (management, subject matter experts, consultants, and developers) accordingly. This involves driving all the project stages, including planning and execution. A Project Manager in the Salesforce world wears many hats (the more they are familiar with the Salesforce platform, the more hats they can wear). Responsibilities will vary depending on the size of the implementation and their own technical acumen. Here are the responsibilities that typically fall under the Project Manager role: Discovery & requirements gathering: Participate in client discovery sessions working with technical and functional team members to identify the right solution for each client, Work with the client to translate their needs into detailed requirements and eventually translate to user stories, Work closely with the Technical Lead to ensure the business requirements are accurately translated into technical requirements, and the team has all the information required to action. Delivery: Team enablement – confirm the technical team has all the technical tools required to start work (Sandboxes, Licenses, etc.) Approval – ensure sign-off by the client of the different project phases (Build, QA, Deployment) Sprint planning – manage scrum/agile ceremonies, including huddles, backlog grooming, increment planning, retrospectives and sprint demos (when applicable to the consultancy's delivery methodology), Risk management – identify and mitigate risks or issues on a project by project basis, implementing strategies to minimize impact to the project, controlling deviations from the project schedule and estimated costs Reporting: Prepare and manage project schedules, burn reports, status reports and change orders, Report on the status of the project to internal management and the client management team, including escalating issues where appropriate, Maintain accurate forecasting for project resources according to the approved budget. Client relationship management: Build and maintain relationships with clients day-to-day, exceeding client expectations and ensuring satisfaction, Support clients throughout the project and post-project implementation process.
Please fill in this form to apply for Salesforce Technical Project Manager