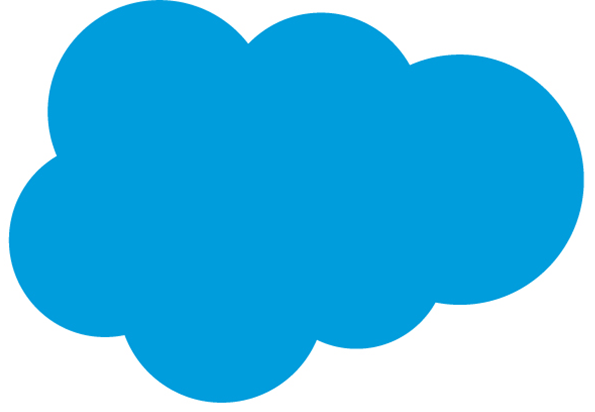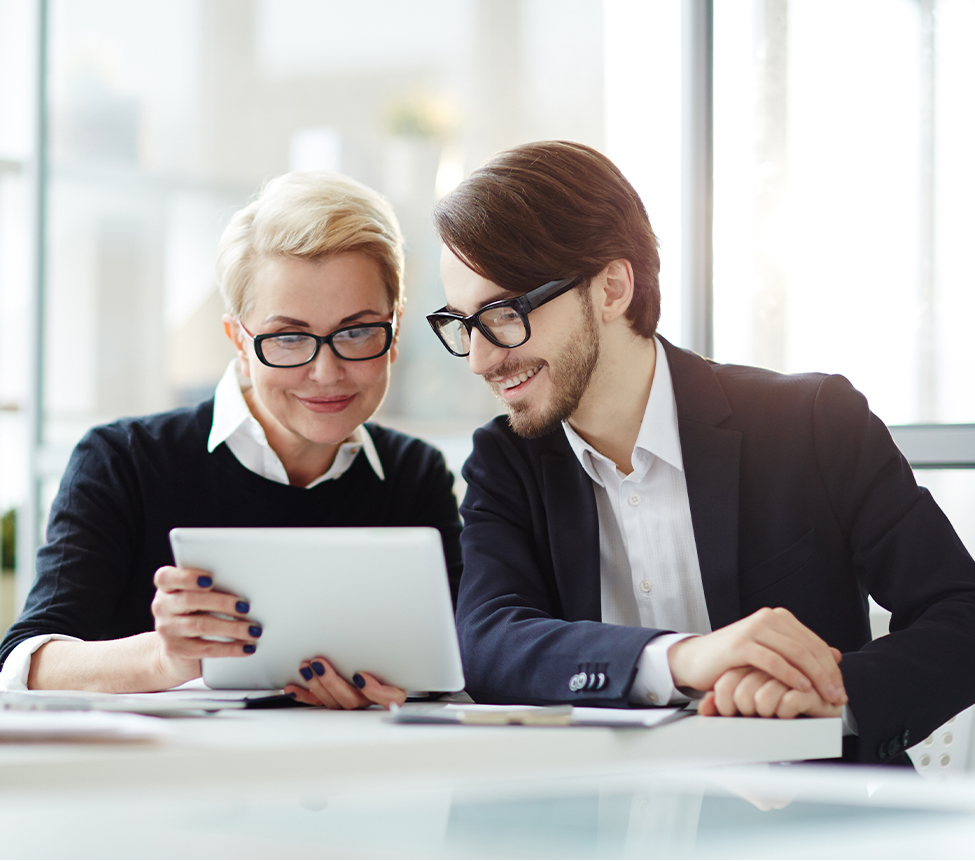 Salesforce Technical Project Manager (Based in UK)
Years of Experience
5
Deadline
30 January 2024
Job Description
Design, build and maintain the Marketplace CRM that will be used to manage merchant acquisition and relations, across multiple markets. We envision the CRM within the marketplace to enable the orchestration of the group's entire marketplace operations and the Senior B2B CRM manager to be an operations, business and CRM expert who will own the strategy and lead the implementation across our banners.
Required Skills
5+ years of experience in a technical project management role. Proven and extensive experience (more than 8 years) in a technical CRM role – ideally in an established Marketplace. Hands-on experience in setting up and maintaining a CRM solution (experience with Salesforce, Hubspot, Gainsight, Microsoft Dynamics or others; ideally Salesforce). Salesforce Trailblazer Rank Ranger level or above. Salesforce experience in Community and Experience Cloud, Service Cloud, Salesforce flows, Sales Cloud, Development, Integrations for APIs, and Omni studio. Experience in building up CRM algorithms and processes with complex rules and rich data set. Experience in marketplaces and/or SaaS models a plus. Influencing and gaining buy-in from executive sponsors, team members, stakeholders, and peers. Previous experience of managing teams and delivering projects across countries and functions.
Responsibilities
Define, build, and lead group and banner-wide cross-functional programs to deliver end-to-end solutions that enable Business Development, Account Management, Technical Operations and Merchant Experience teams. You will own the B2B CRM global strategy powering the Marketplace Group Operating Model.
Please fill in this form to apply for Salesforce Technical Project Manager (Based in UK)